New Rotary Evaporators line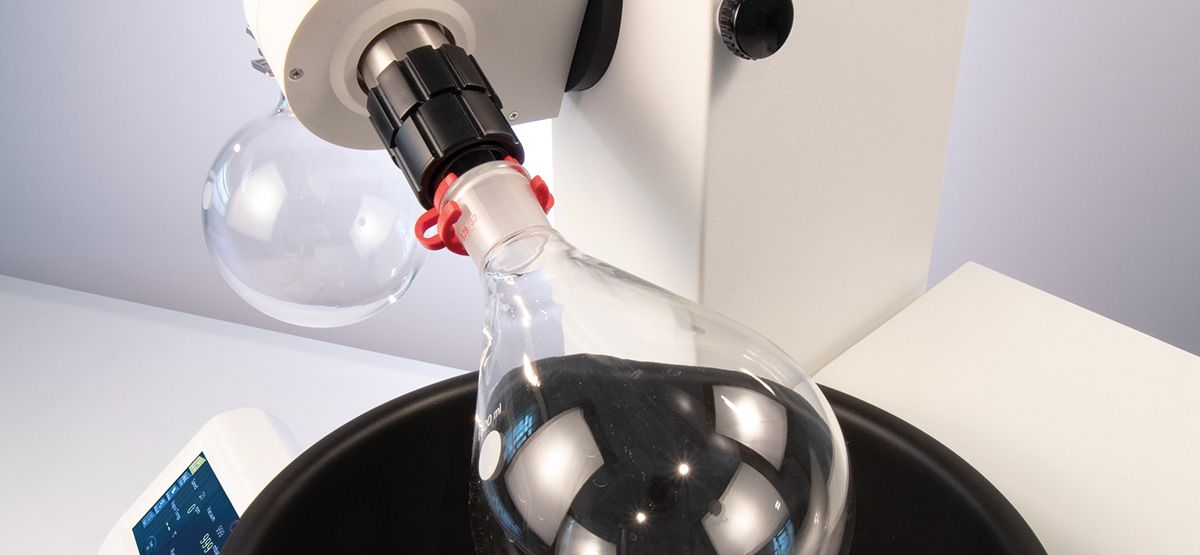 The spring usually brings nice news and so does LabTech. In line with our dynamic policy we are proud to announce the release of the new line of Rotary Evaporators.
In addition to the well-known and much appreciated features the new line incorporates (depending on model):
Built-in vacuum controller.
Removable front panel.
Color touch screen controller.
Pre-loaded solvents library.
Vapor temperature sensor (optional).
Modern design.
All this further widens the offer and the flexibility of the LabTech rotary evaporators while keeping competitive prices in tune with the company philosophy and market needs.