LabTech new line: Air Compressors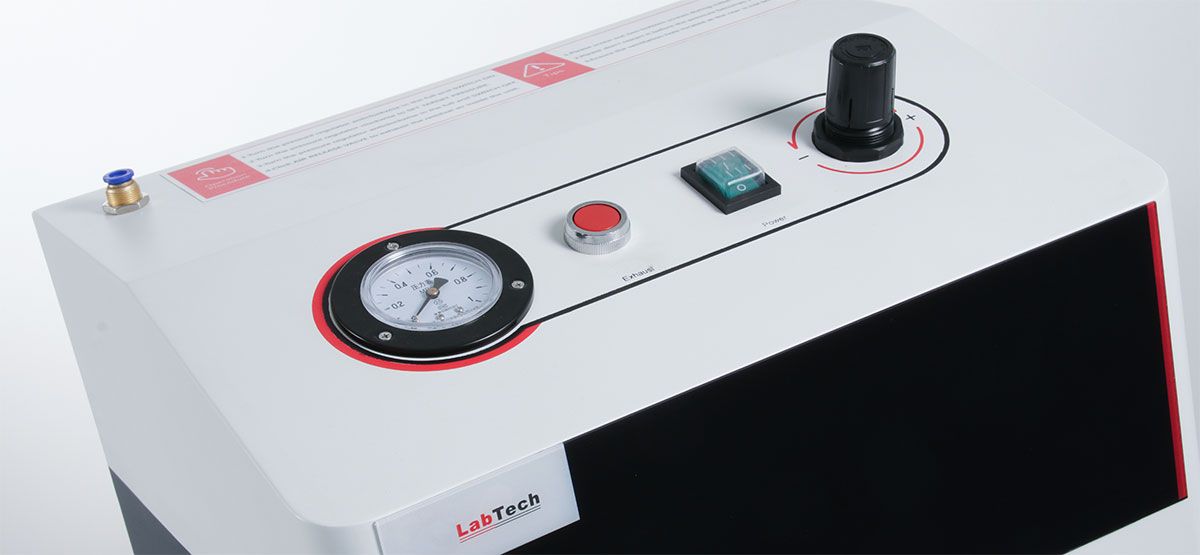 Labtech's offering keeps on expanding! In the continuous effort to satisfy an increasingly demanding clientele we are proud to announce the release of new instruments that make the LabTech's offering even more attractive: Air Compressors.
Specifically studied for laboratory applications (flow rate 20 and 50 L/minute) they feature:
Oil-free
Low noise
Compact footprint
Built-in humidity removal system
Automatic water drain
Self-protection function
Intuitive and simple operation
Easy maintenance
Robustness
Reliability
Characteristics shared with all other LabTech's instruments.
Applications are simply countless. Here are just some: AAS, ICP-OES, MS, Evaporation, Zero Air Generation.