Helium VS Hydrogen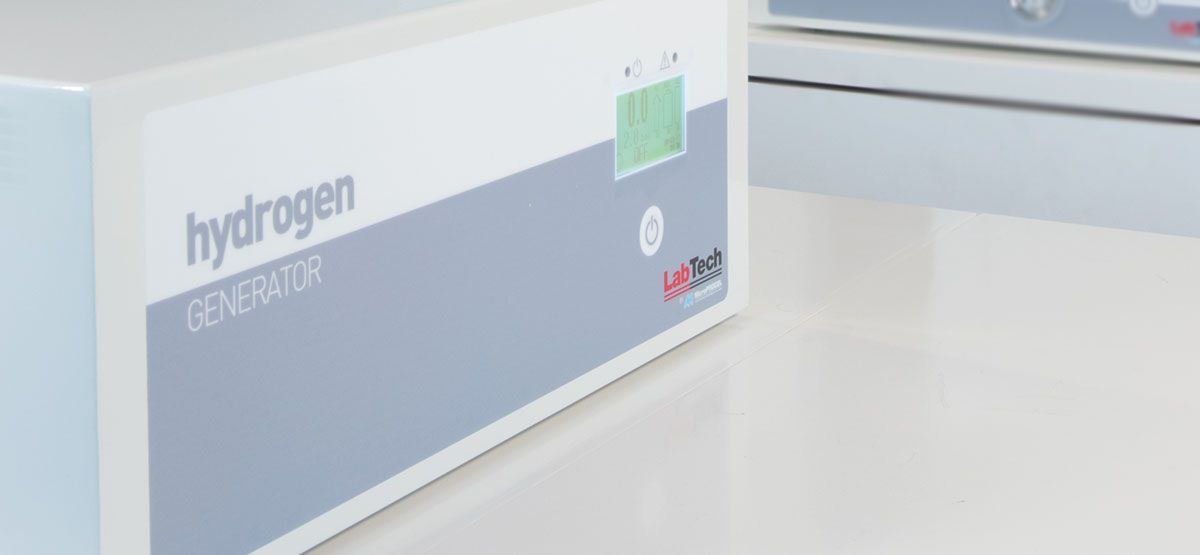 Helium has countless of applications and the global demand keeps on growing: MRI scanning, fuel for aerospace industry, welding, pressurizing, cryogenics, lab applications, fiber optics, etc.
In a nut shell the global production is not keeping pace with the global demand and as it usually happens for all resources that are scarce, the price continues to grow.
The good news is that, luckily, in some cases, there is a reliable alternative to helium: hydrogen. For example, several chromatography laboratories are replacing helium with hydrogen as carrier gas, or nitrogen offers a cheaper option for long-term storage of foodstuff instead of helium in controlled atmosphere applications. Furthermore, when flammability is not an issue, hydrogen can be used in lieu of helium for numerous lighter-than-air applications.
With 8 standard models generating from 180 to 1000 cc/min LabTech can give a substantial contribution to the shortage of helium producing hydrogen on-site, getting rid of uncomfortable and even dangerous high-pressure cylinders. And if 1000 cc/min were not enough we can study a tailored solution.