Cannabis. A worldwide revolution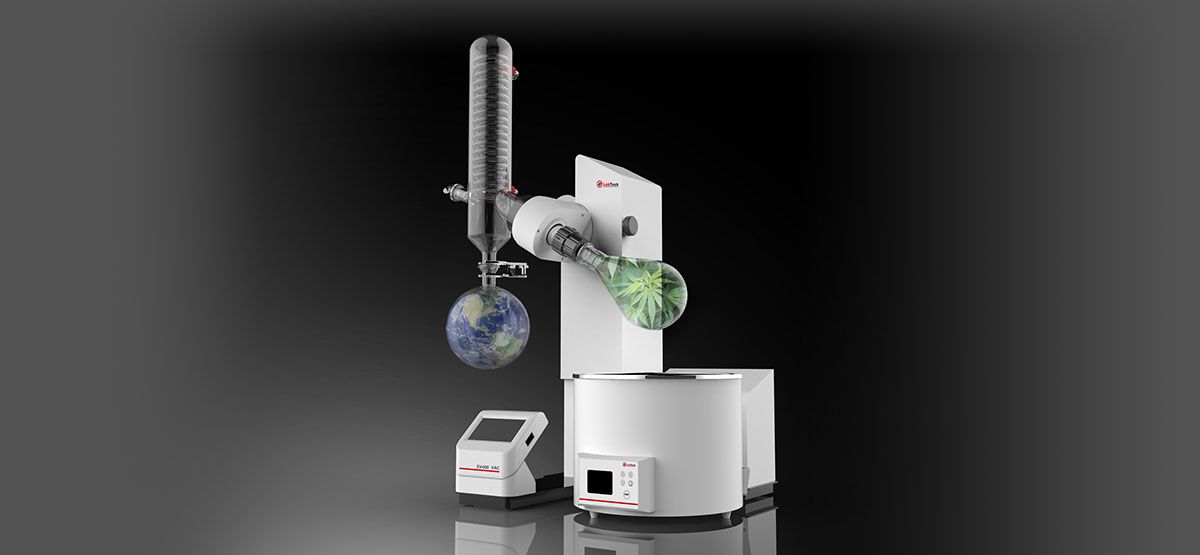 Recreational cannabis has never been taking the stage like in the recent months but this is just one of the numerous applications of cannabinoids.
Few people were willing to bet on the growth of recreational cannabis, but little by little some countries started a liberalization process that seems destined to expand.
The burgeoning cannabis extraction industry, whichever it may be, is well worth being spoiled and the good news is that there is large space for Rotary Evaporators in order to get rid of ethanol, typically used for the popular, so called "Ethanol Extraction" that is slowly making its way to an industry standard with the high-quality, low-risk, and relatively inexpensive results it produces.
A valid alternative to more sophisticated and complex systems such as the "Super Critical Carbon Dioxide" or the "Liquefied Hydrocarbons".