Safety first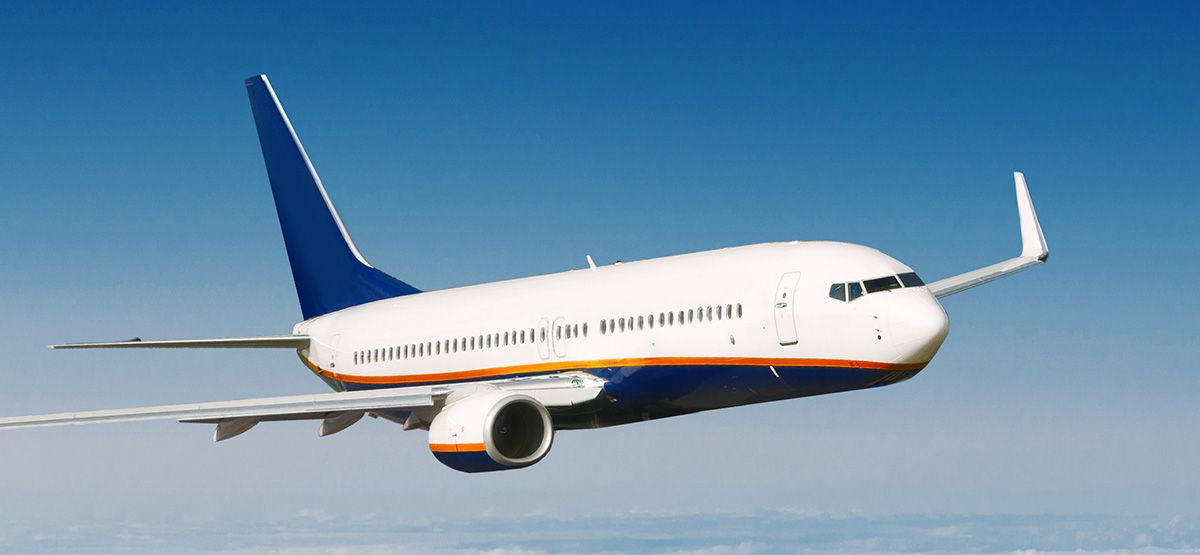 In spite the modern technology has dramatically improved the ways to communicate without moving, the number of people using airplanes to travel, either on business of for leisure, is in constant and unstoppable increase all over the world and the trend is going to go on for decades.
Not to mention the impressive quantity of goods dispatched by air around the globe.
When one thinks about the plane one of the first things that comes to mind is safety. It goes without saying how important it is and how many complex aspects it involves. Design, assembly, durability, mechanical stress, transmissions, fire resistance and you name it. Indeed, one of the most important factors are the materials used by the manufacturers.
Well, not only because some of us are frequent flyers, we became pretty proud when we came to know that one of our chillers has been installed in a quality control lab of one of the major aircraft manufacturers to test sensitive materials in combination with other instruments. Our chiller has been selected among many others thanks to its durability, accuracy and precision. We are really proud to give a tiny contribution to safety of countless of passengers around the world.
For more details, please take a moment to read the new brochure here.