Sample preparation is only apparently an easy task!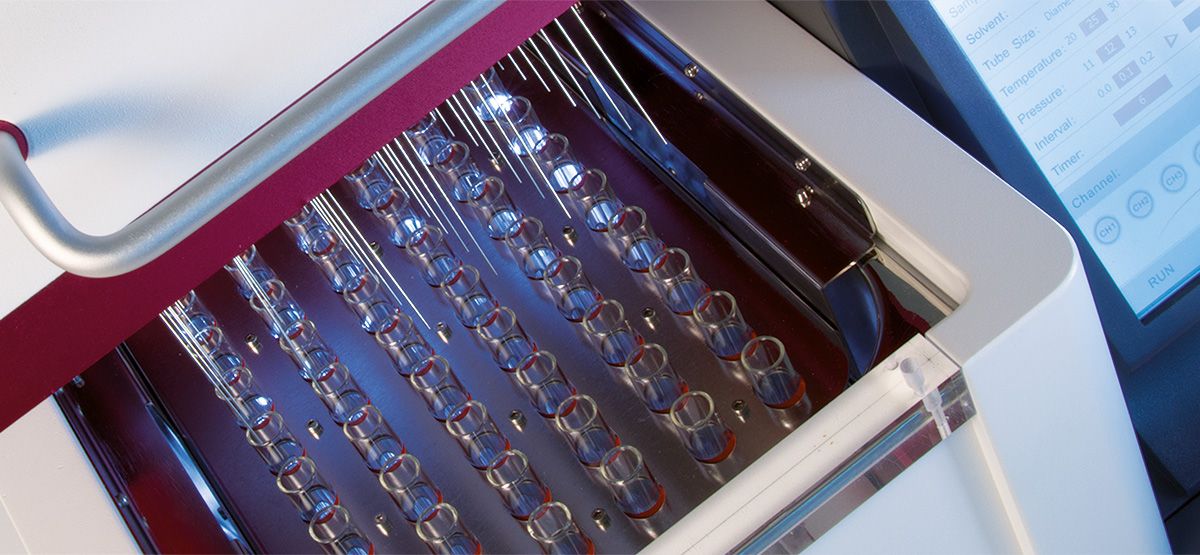 One of the first things that a wanna-be chemist learns at the beginning of her/his studies is the better the sample, the better the result. She/he will soon realize how true is this statement that will accompany her/him throughout her/his entire professional life. Sample preparation is only apparently an easy task but in many cases in reality it is not at all, mainly when the GC comes into play.
GCs are expensive instruments to buy and run so why take the risk of getting poor results if the sample is not properly prepared? Of course there are different ways to prepare a sample in an optimal way but what is always needed is: knowledge, costly and sometime dangerous reagents, lot of manual labor and time. In addition to the cost all this increases the risk of inaccurate results even depending on the analyte complexity.
LabTech, that has been paying lot of attention to the requirements of the international scientific community, has realized the MultiVAP series in order to speed up and automate the process while keeping a high quality standard and safety. Two models are available, virtually capable of covering the needs of every modern lab: 8 and 54 samples of different tubes sizes in a compact footprint. Thanks to their innovative concept and devices the instruments can operate totally unattended. The most common tubes can be host in standard racks and if this may not be sufficient special racks can be easily and quickly realized by our technical dpt to meet any specific requirement.
Just fill the water reservoir, load the samples, set up the parameters and go. Your MultiVAP will do the rest!