The new dream of every barman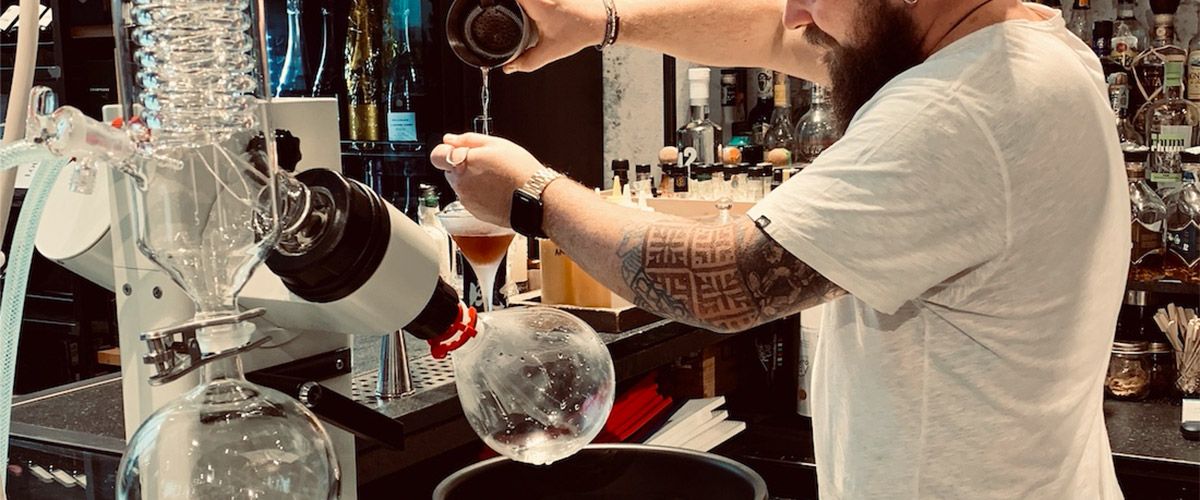 Every barman's dream is to be able to impress customers with new creations, both in terms of taste and appearance.
Now, thanks to the rotary evaporators, the dream comes true. In fact, thanks to these instruments it is possible to create cocktails simply unimaginable a few years ago and amaze bargoers and partygoers with innovative creations.
Simply by using the combination of vacuum and temperature it is possible to create amazing cocktails while maintaining the organoleptic characteristics of the components giving them an appearance that could be also very different from the usual.
Rotary evaporators have been used in chemistry laboratories for years but their use is also expanding in new sectors.
Among other things, the design of the Labtech instruments is modern and looks impressive on a bar counter.