Enhanced safety for Rotary Evaporator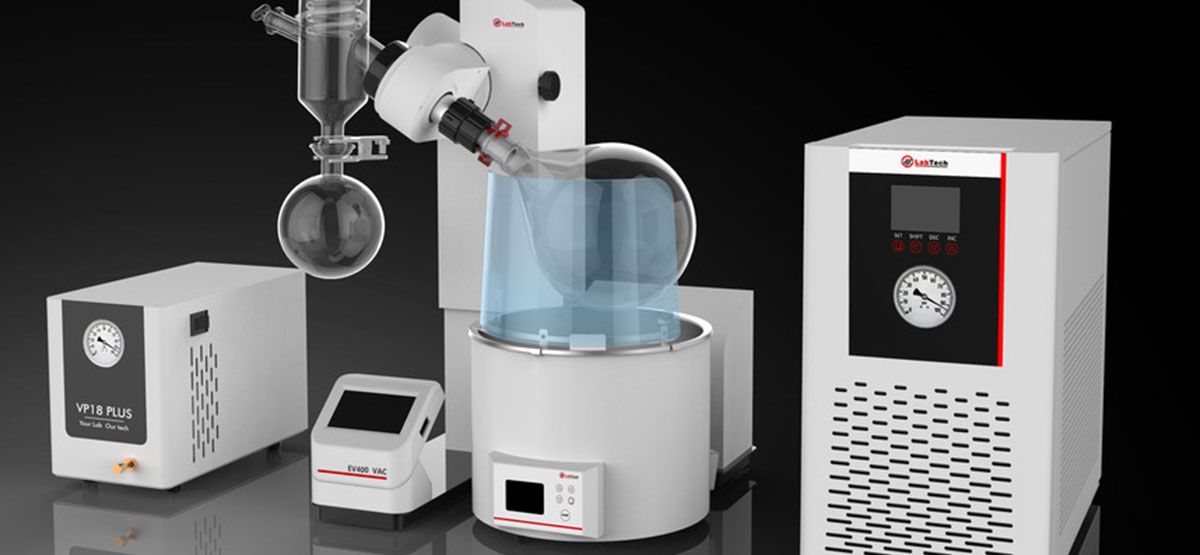 Safety is a growing issue everywhere and LabTech has been pioneering since the beginning. The frontal safety shield for the bath of rotary evaporators is just an example.
In the very unlikely case of a fortuitous event involving the evaporation flask the shield guarantees that there is no projection of debris in front of the instrument. Specially suggested for beginners that may not be very familiar with rotary evaporators. Lab managers' and users' peace of mind for a very competitive price. Light, transparent, robust, easy to place and remove it is compatible with all present and recent LabTech models.
The part number is HB-ES.