Liquid Nitrogen Generator in action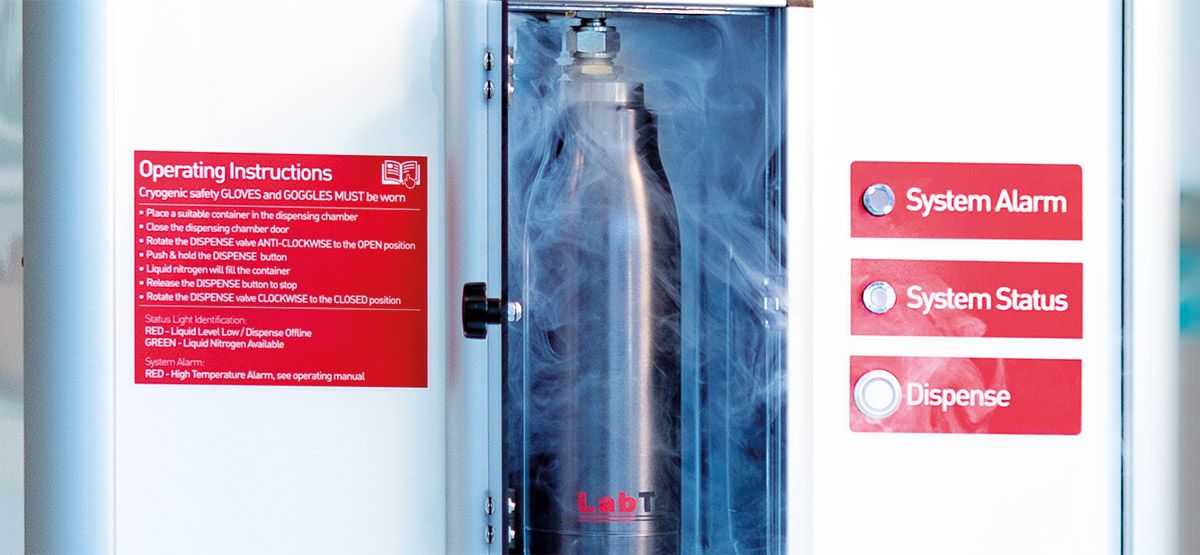 LabTech state-of-the-art Liquid Nitrogen Generators in a wide range of application such as NMR, cryotherapy, cell's storage, cryogenics, preservation of blood, biological and tissue samples, and so forth. Not to mention avant-garde or molecular cuisine or testing, preparation and transportation of food products.
In order to support our partners, here a video demonstration and installation of LNG10, able to produce 10 liters of Liquid Nitrogen per day. You will be impressed about LNG10 ease of use.

---