The amazing applications of Freeze Dryers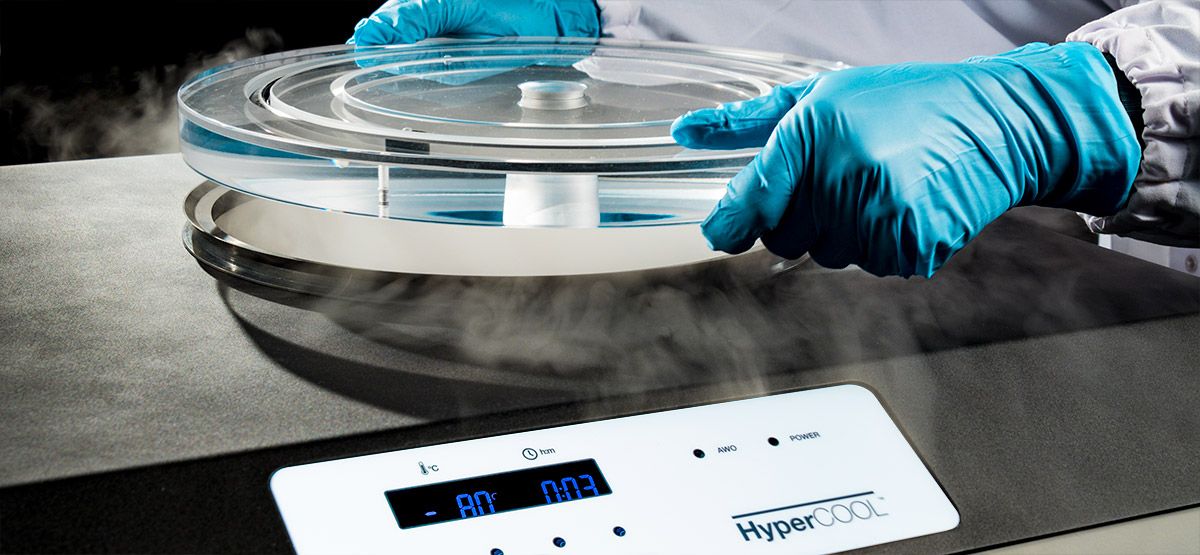 Everybody knows that freeze dryers cover an incredible array of applications.
In our industry, thoughts immediately go to typical applications such as hormones, vaccines and antibodies, fungi, penicillin, plasma, proteins, cell preparation, enzymes, viruses, bacteria, and you name it.
It may seem strange but freeze dryers can also be decisive for:
Nutraceuticals
Floral
Dairy industry
Starter cultures
Document recovery
Textiles
Artwork
Taxidermy
Instruments' size and procedure may vary, even substantially, in function of the size and quantity of samples but the working principle is common.