LabTech at Pittcon 2019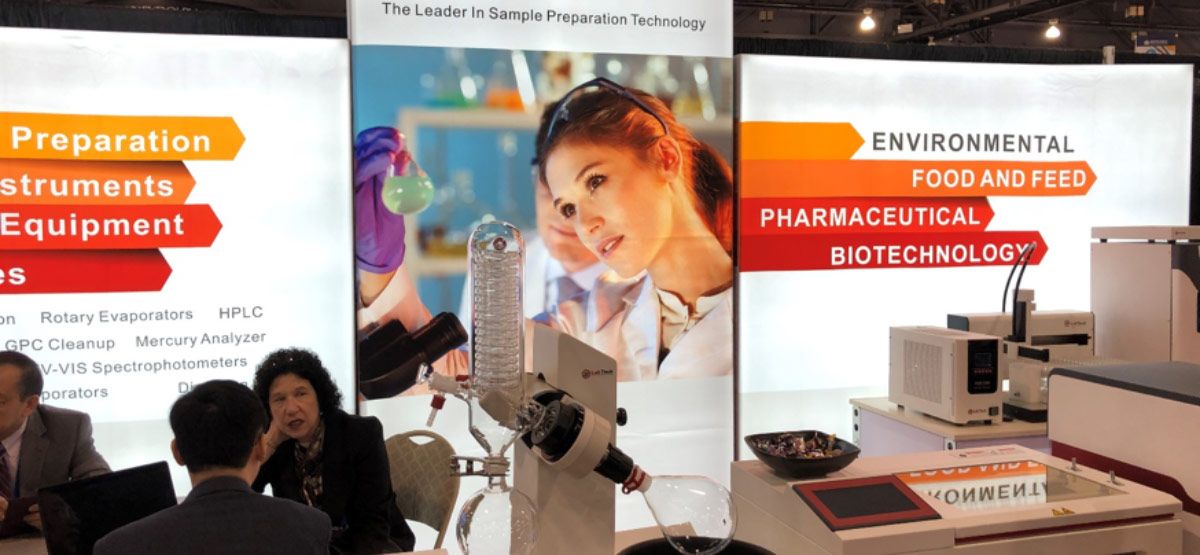 Pittcon 2019 took place almost immediately after ArabLab 2019 but this was not a problem for the tireless LabTech's sales team that swiftly moved from the pleasant weather of Dubai to the cold Philadelphia.
All main instruments were on display: the top of the range EV400 VAC Rotary Evaporator, the "Game Changer" MultiVap 54 and the MultiVap 8 concentrators, the best seller H150-1000 Water Chiller. All of them were highly appreciated by the numerous visitors coming from all over the world.