New LabTech Hotplates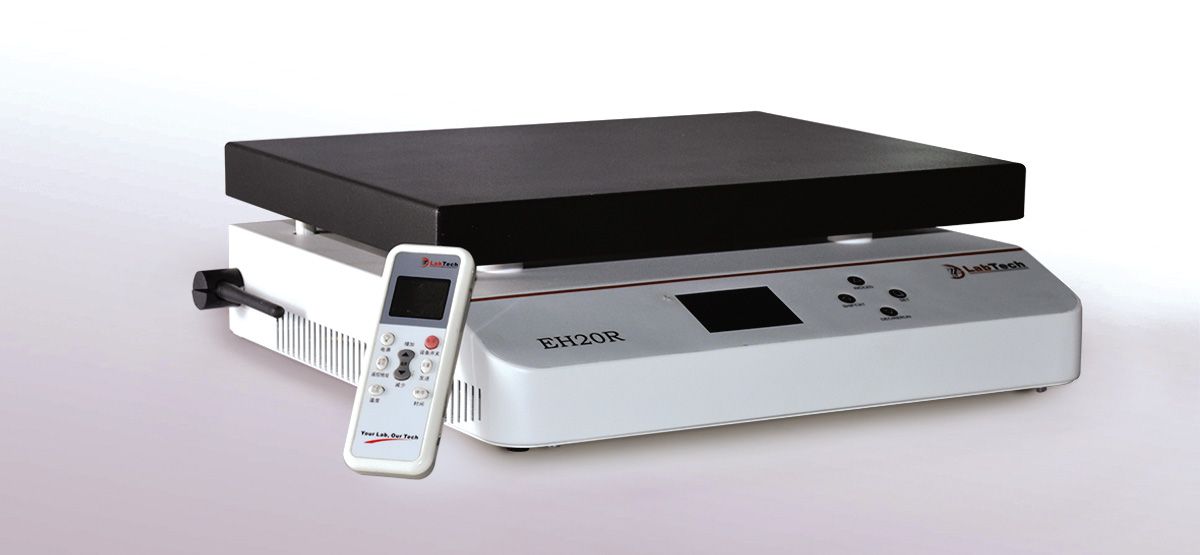 We are glad to introduce new Hotplates that further widen our existing range. With the new models we are now offering some 19 models capable of satisfying any need of modern labs featuring max temperatures that go from 200°C to 450°C, going through 350°C.
The heating surface can be in aluminum with PTFE coating, stainless steel, graphite or graphite with ceramic coating, depending on the model. Extremely robust and reliable they are real work horses conceived to operate for long time and effortless in harsh conditions.
In addition, there is an all new Hot Plate (EH20R) featuring a wireless control offering the well-known advantages of this technology.