New high performance vacuum pump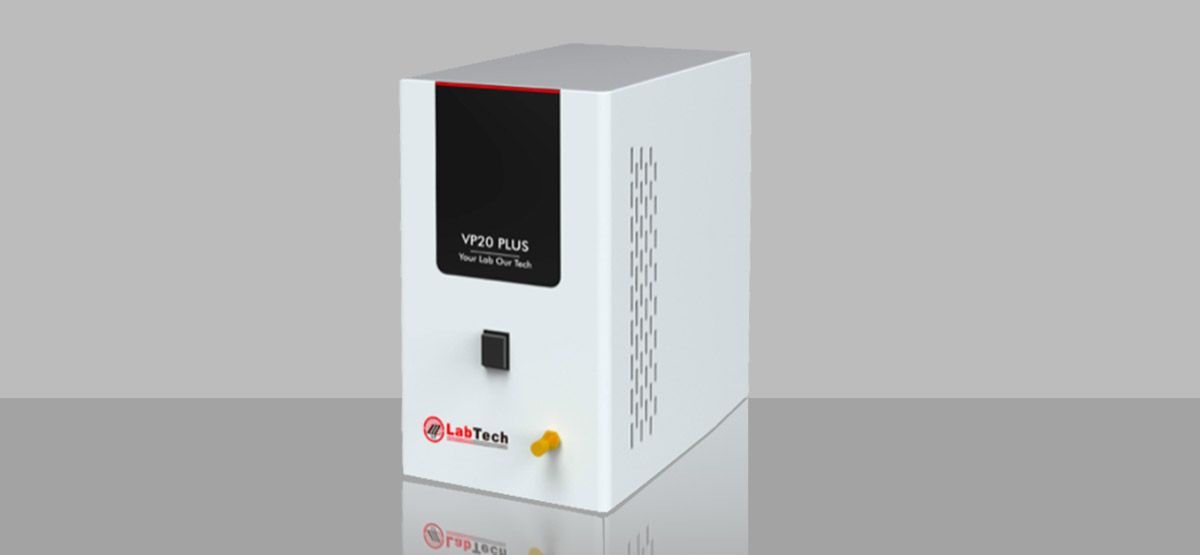 LabTech is proud to announce the new Vacuum Pump model VP20 with new technical and design improvements able to meet the latest standard of use.
Thanks to its double motor technology, the VP20 is able to grant excellent performances, with a maximum vacuum of 5mbar.
LabTech VP20 is totally oil free with an advanced design, low noise level, high efficiency and long lifespan. It is specially designed for laboratory operations to meet the highest expectations for precision, reliability and ease of use.