What is cryopreservation?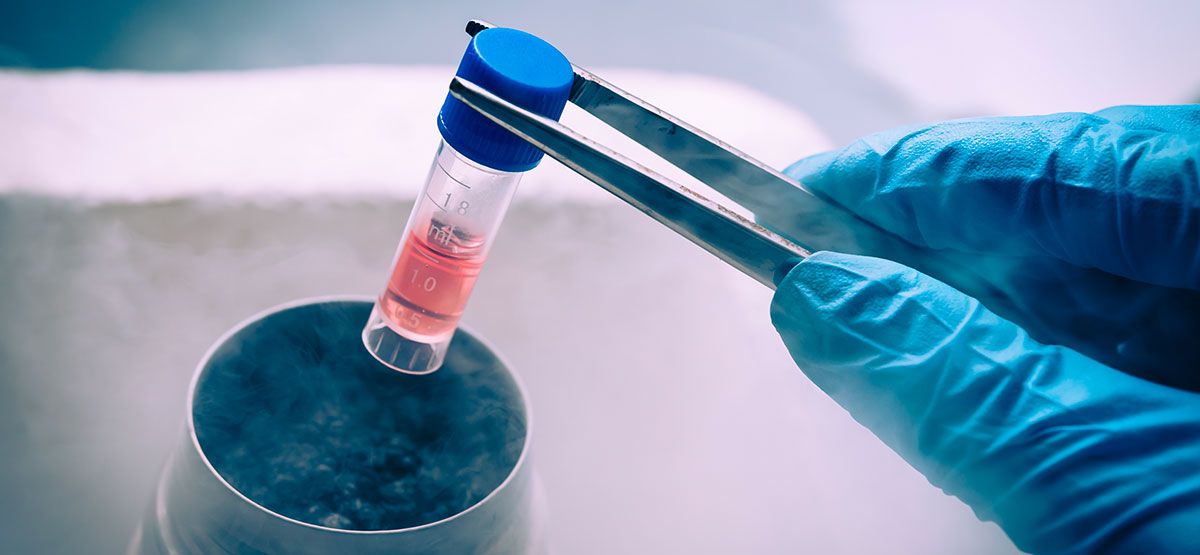 Cryopreservation is a long-term storage technique with very low temperatures used to preserve the structurally intact living cells and tissues for an extended period of time, at a relatively low cost.
The standard procedure for cryopreservation is to freeze cells slowly until they reach an average temperature below -70°C through the use of a cryoprotectant. Then vials are transferred to a liquid-nitrogen freezer to maintain them at temperatures below -130°C.
There are two basic types of liquid nitrogen storage systems:
Immersing vials in the liquid
Holding vials in the vapor phase above the liquid
This and other applications can be easily managed thanks to LabTech Liquid Nitrogen Generators. You can have your own liquid nitrogen anywhere, anytime.
This email address is being protected from spambots. You need JavaScript enabled to view it.