Renewal of MultiVap Product Line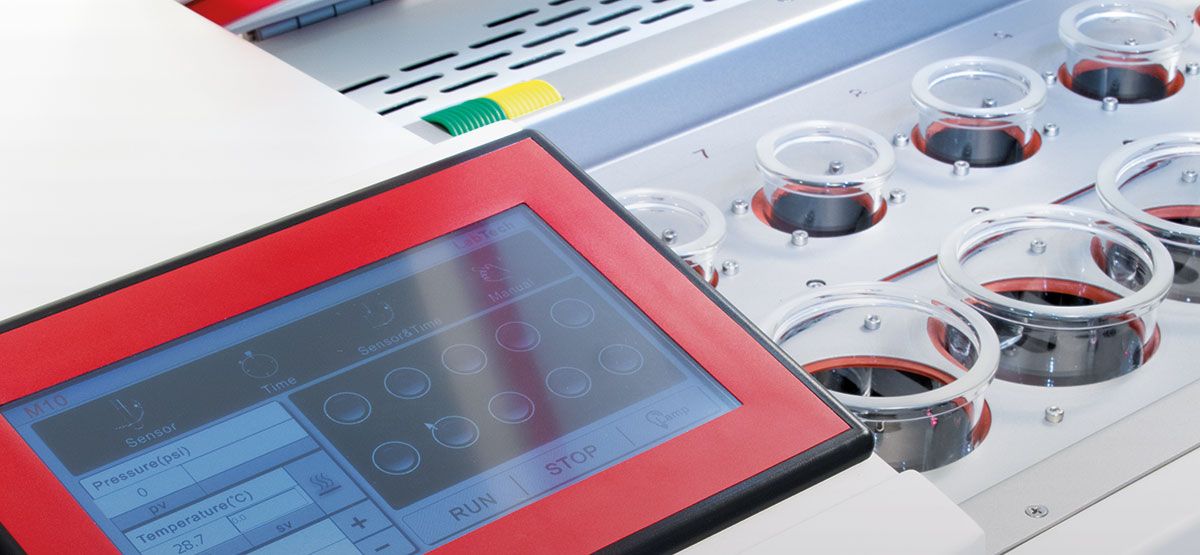 LabTech would like to inform you that, starting from August 2020, the automated nitrogen concentrator model MultiVap8 will be out of production and no longer available in LabTech product portfolio.
The new MultiVap10 will replace the expired model, introducing latest technical improvements and higher productivity with competitive economical conditions.
Service and maintenance of older systems will be guaranteed by contacting LabTech service team.
You are welcome to get in contact with LabTech sales team for more information.