MultiVAP 10 never stop improving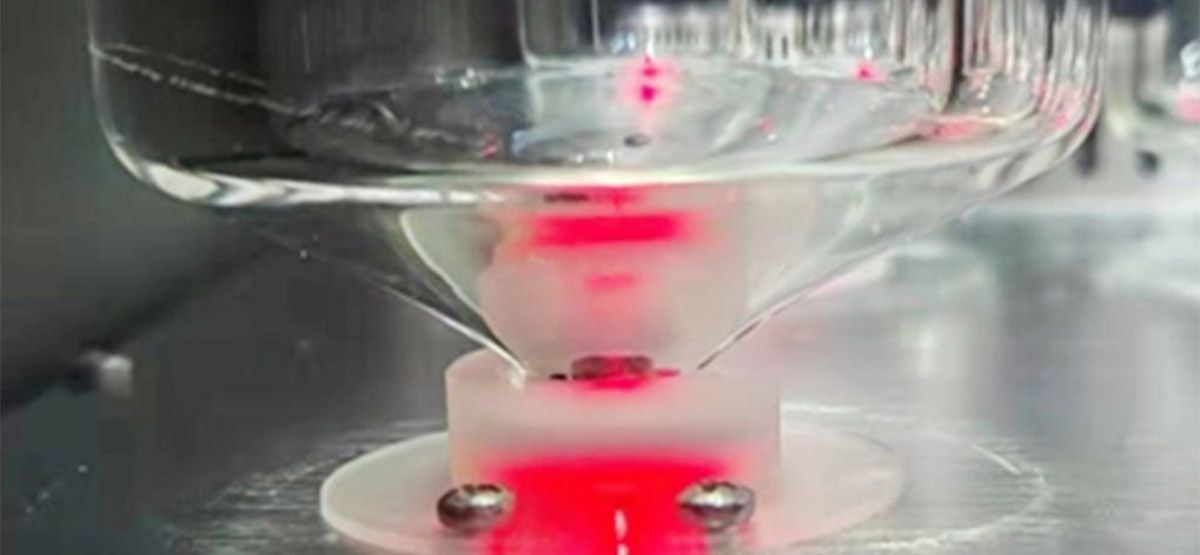 We are pleased to inform you that LabTech MultiVap10 is receiving an amazing new update: the dual end-point vessel with 0,5mL and 1mL is now available to ease your lab work.
The new vessels of 50mL or 200mL volume are now designed with two notches (0,5mL e 1mL) that, thanks to the help of a proper adaptor, allow to have both end-points by using the same vessel. This means there is no need to use several vessels according to the different end-point needs.
We strongly believe this will be an helpful solution to simplify the lab operations with MultiVap10 and make them more flexible as well as faster. You are welcome to keep in touch with LabTech Team to get more information.