Welcome to the new LabTech centrifuge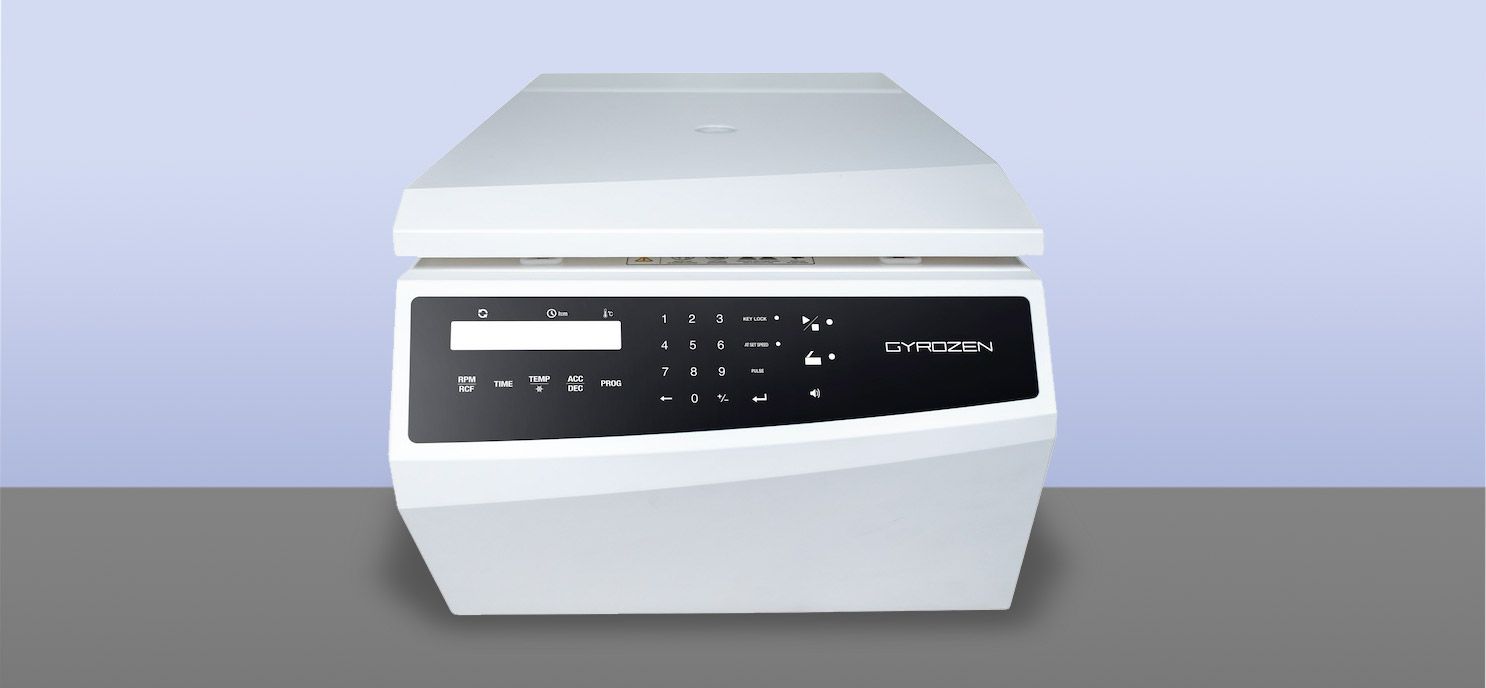 The market of high-speed refrigerated centrifuges is expanding rapidly.
The LabTech "Micro Centrifuges" family gets a new entry: we are proud to announce the imminent release of an all new model, the 1848R, exceeding 30K RCF and capable of spinning several rotors for micro tubes (max capacity of 48 places), a 6x50 mL fixed angle and a swing out rotor for microplates. The combination RCF/capacity puts the 1848R at the top of the market.